Having unobstructed sight is the key to keeping an army team safe and making combat more efficient. Recently launched by Nedinsco, the new FALCONA and AQUILA systems increase crew and combat safety by detecting outside threats and by making it easier to maneuver in complex situations.
"A seamless 360° Field Of View (FOV) during complicated missions increases combat efficiency and safety of a military vehicle and its crew."

Marc Adriaans, Commercial Director Nedinsco
By providing an unobstructed view in conjunction with full armour, the danger to the crew can be significantly reduced. Common direct sight systems on armoured vehicles are usually displayed as sight blocks, limiting the operator's Field Of View.
Nedinsco' s Local Situational Awareness System (LSAS) camera technology using advanced imaging technology providing 360° Situational Awareness (360 SA) to soldiers in a real-time low latency video stream. External optical sensors operating in different spectral ranges, e.g. low light CMOS and LWIR, feed their images to the LSAS video distribution system and from there on to the vehicle-mounted displays to compose 360 SA of the battle space.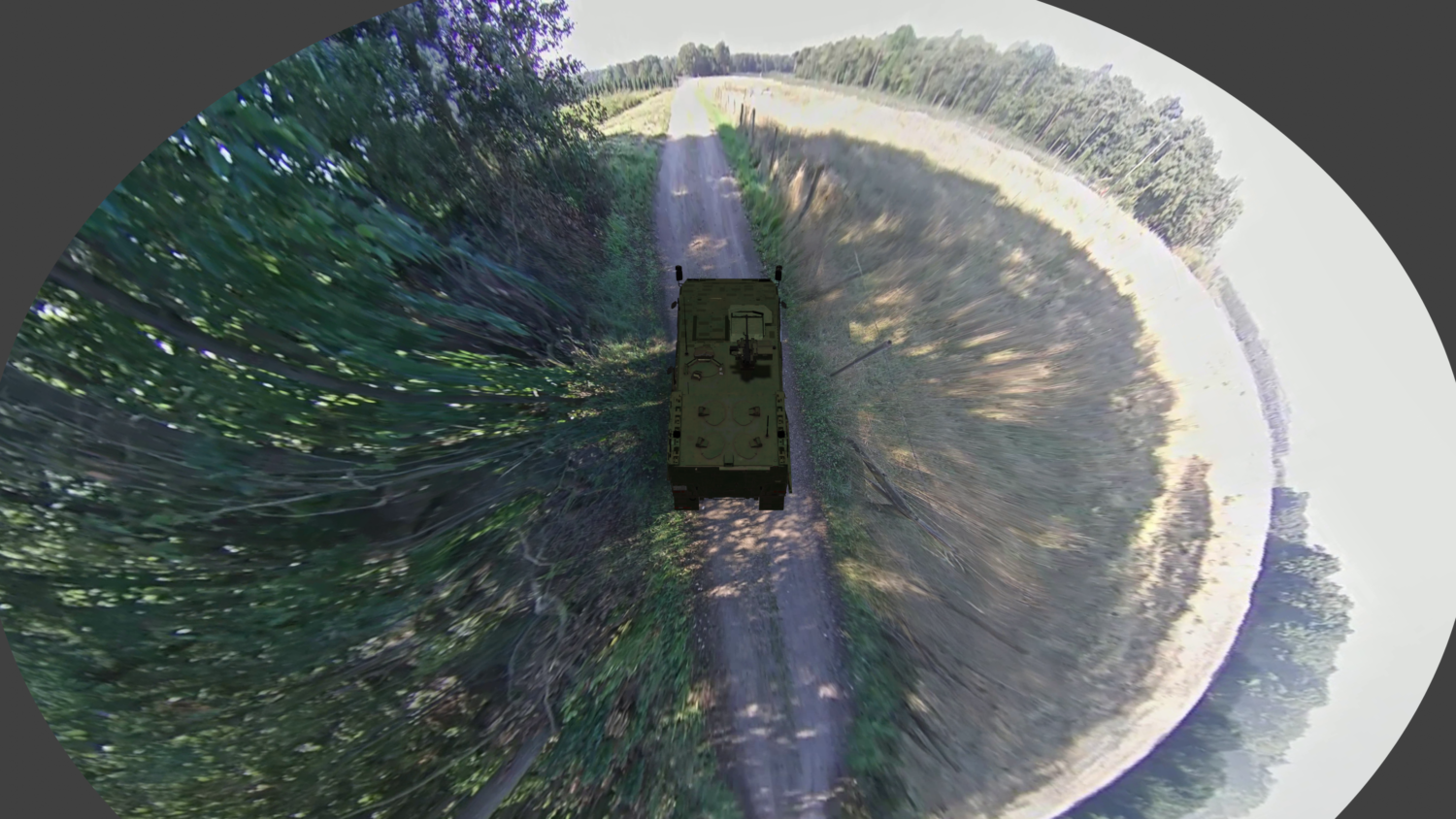 FALCONA: making driving an armoured vehicle easier
The Close Range Awareness System (CRAS) FALCONA visualizes the immediate vicinity of the vehicle. The images that the four cameras produce are connected primarily via the Battle Management System. This enables the driver to look around the vehicle in 360° and thus maneuver around the terrain in a safe manner, without crashing into obstacles.
AQUILA: allowing fast identification of distant threats
Unlike the FALCONA, the AQUILA, being a Local Situational Awareness System (LSAS), focuses on short to medium distances. At least six cameras are used, which are mounted at different positions on the vehicle, usually corners. The primary purpose of this system is to visualize the environment around the vehicle and help the crew detect potential hazards from a distance. This leaves more time for the team to prepare and take appropriate action.
FALCONETTE: application in non-military situations
The FALCONA and AQUILA systems meet strict requirements in terms of robustness, watertightness and shock resistance in order to be permitted for use on the battleground. The great thing about military innovations is that simplified derivatives can often be applied to situations that are closer to everyday life.
For example, the Dutch mobile police unit would definitely benefit from using a derivative of the FALCONA system, the FALCONETTE. Using this system, their teams can keep track of what happens outside of their police vans and can therefore guarantee the safety of their personnel inside. The images created with the 360° system can also be used to track down violent offenders and thus ultimately provide a safer environment for citizens as well.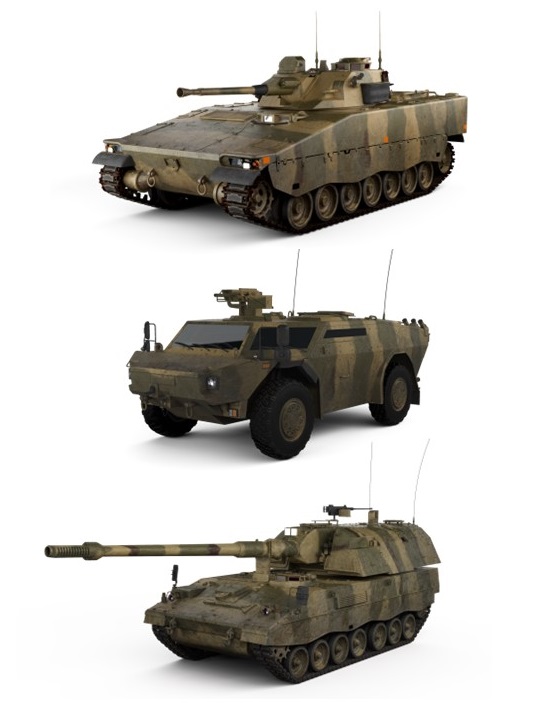 Suitable for every armoured vehicle
Nedinsco's experienced R&D team has adapted the LSAS (Local Situational Awareness System) as well as the CRAS (Close Range Awareness System) to common open architecture interfacing, for example NGVA, allowing the LSAS or CRAS system to be adapted to any military compliant vehicle and integrated into the vehicle's control systems.
The open architecture design allows for seamless integration into existing and future combat systems without having to reinvent the wheel for each new customer, saving money and time while providing advanced environmental awareness technology to armoured vehicle crews and their dismounted fighters.